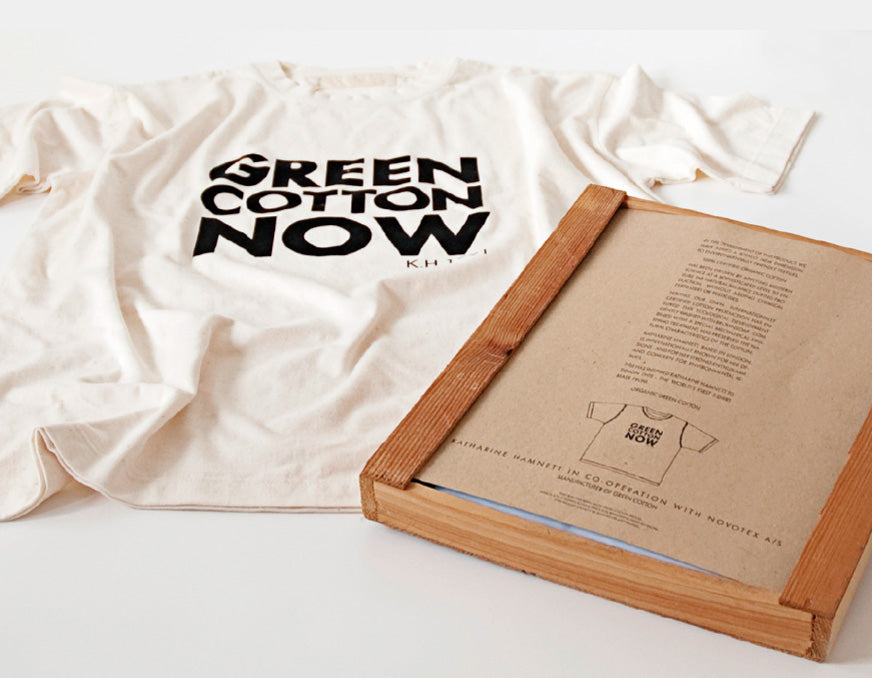 The world's first T-shirt made of organic cotton
FIRSTMOVERS ON ORGANIC TEXTILES
Green Cotton was founded in 1986 by our founder, Leif Nørgaard. He was a first mover and had an interest in the environment and textiles before many others started to think in those directions.
Throughout all these years, the company has received an impressive number of awards as proof of the serious work we have done to make the textile industry more environmentally friendly.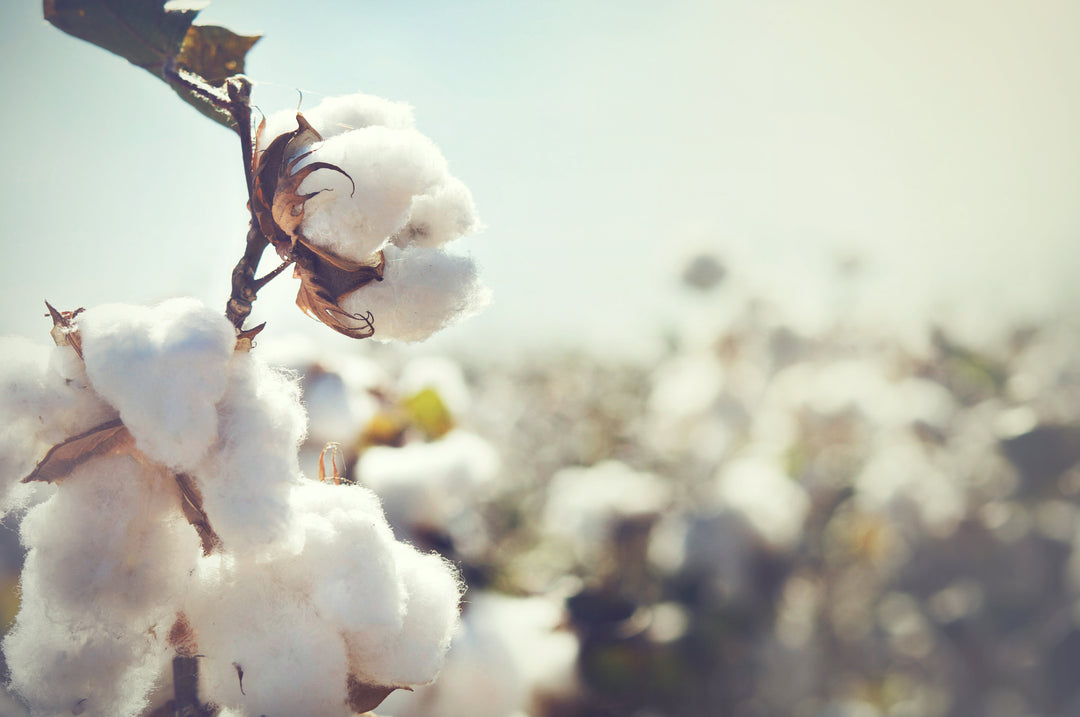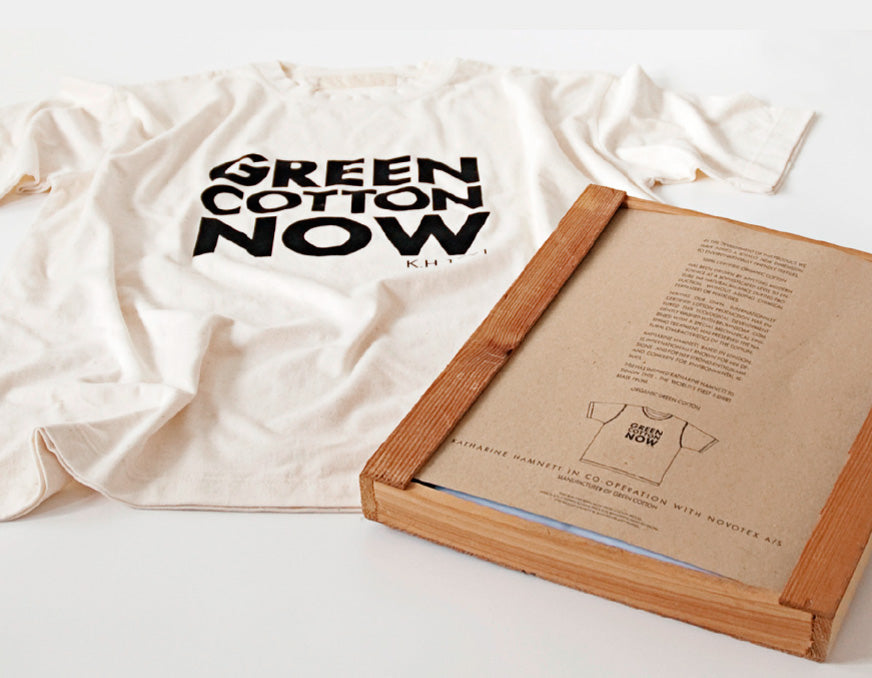 The world's first T-shirt made of organic cotton
Among other things, we received a prize for helping to grow the first cotton ever to be certified by an independent institute. From this cotton, we made the world's first T-shirt made of certified organic cotton.
Today you can still see the T-shirt at our office in Denmark. It reminds us of the life's work of our founder, which continues to inspire our work for a more sustainable textile industry and to always find the gentlest way to produce a piece of clothing.
You can read more about our materials here
FROM FATHER, TO DAUGHTER,TO SONS
Leif Nørgaard gave his pioneer spirit and love for nature to his daughter, Sanne Nørgaard, who is today the Managing Director of by Green Cotton.
Here you see Leif Nørgaard with Sanne on his lap (left) and Sanne Nørgaard with her sons Theodor and Marius (right)