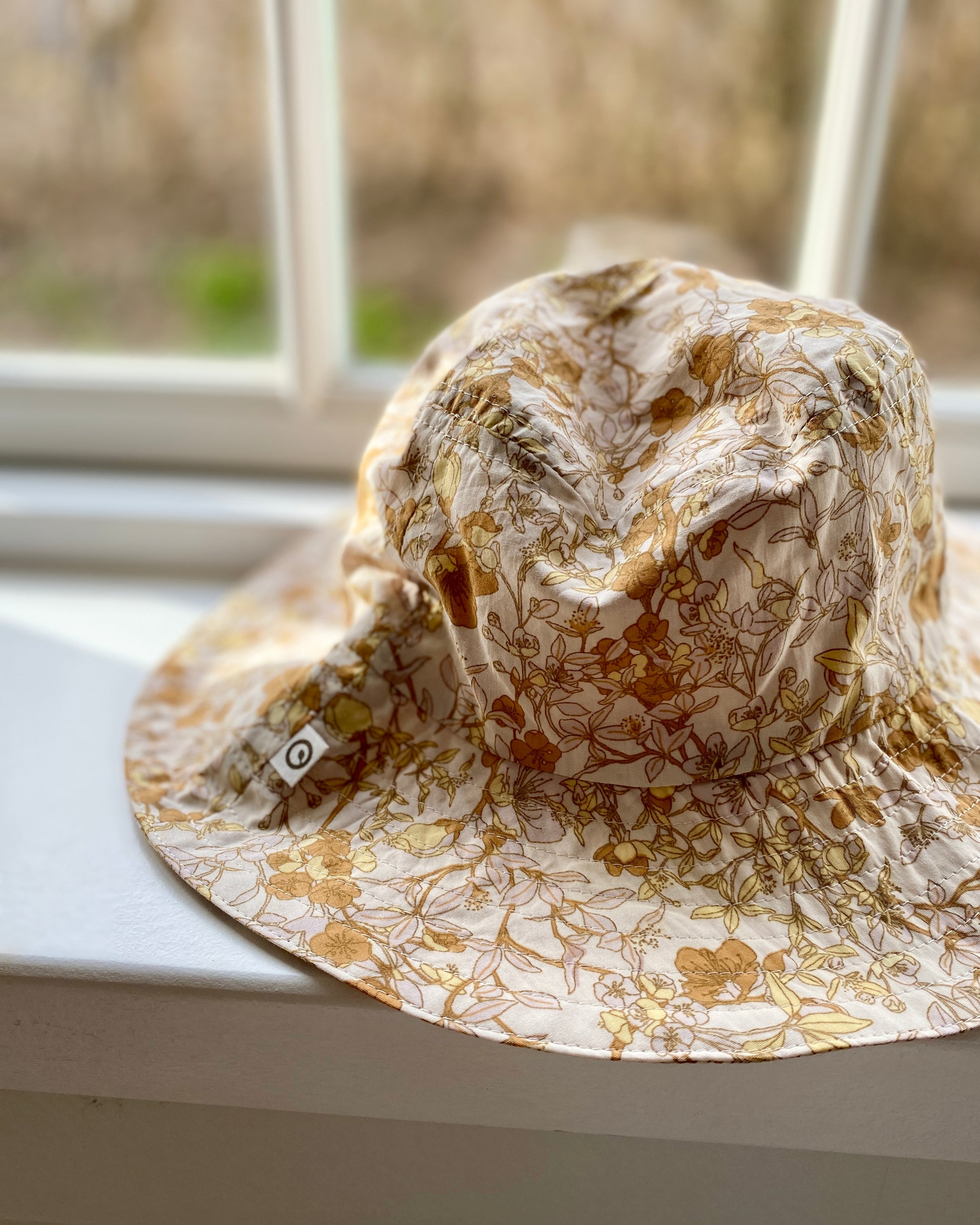 CHILDREN'SCLOTHING MADE OF NATURAL MATERIALS
Müsli by Green Cotton is a charming brand. Since the brand was born in 2016, it has grown from only having clothes to also include beautiful interior products with a focus on the children's room. The colors are chosen based on ambitions to create harmony and aesthetics in our busy everyday life.
The founder of Green Cotton loved design and said back in the early 90s that organic clothing didn't need to look like "Müsli" (Danish word of granola). and when his daughter came up with the idea for a new children's clothing brand, the collection could only be called Müsli by Green Cotton. Fun fact, if you take a closer look at the logo, then you will see a breakfast plate and a spoon.
We always look for the gentlest way to produce a piece of clothing. All our products made of cotton are GOTS certified, and if this is not possible, we always look for the next best certification. It is very important to us that our consumers believe that the clothes they buy for their child are responsibly produced and free of harmful substances.