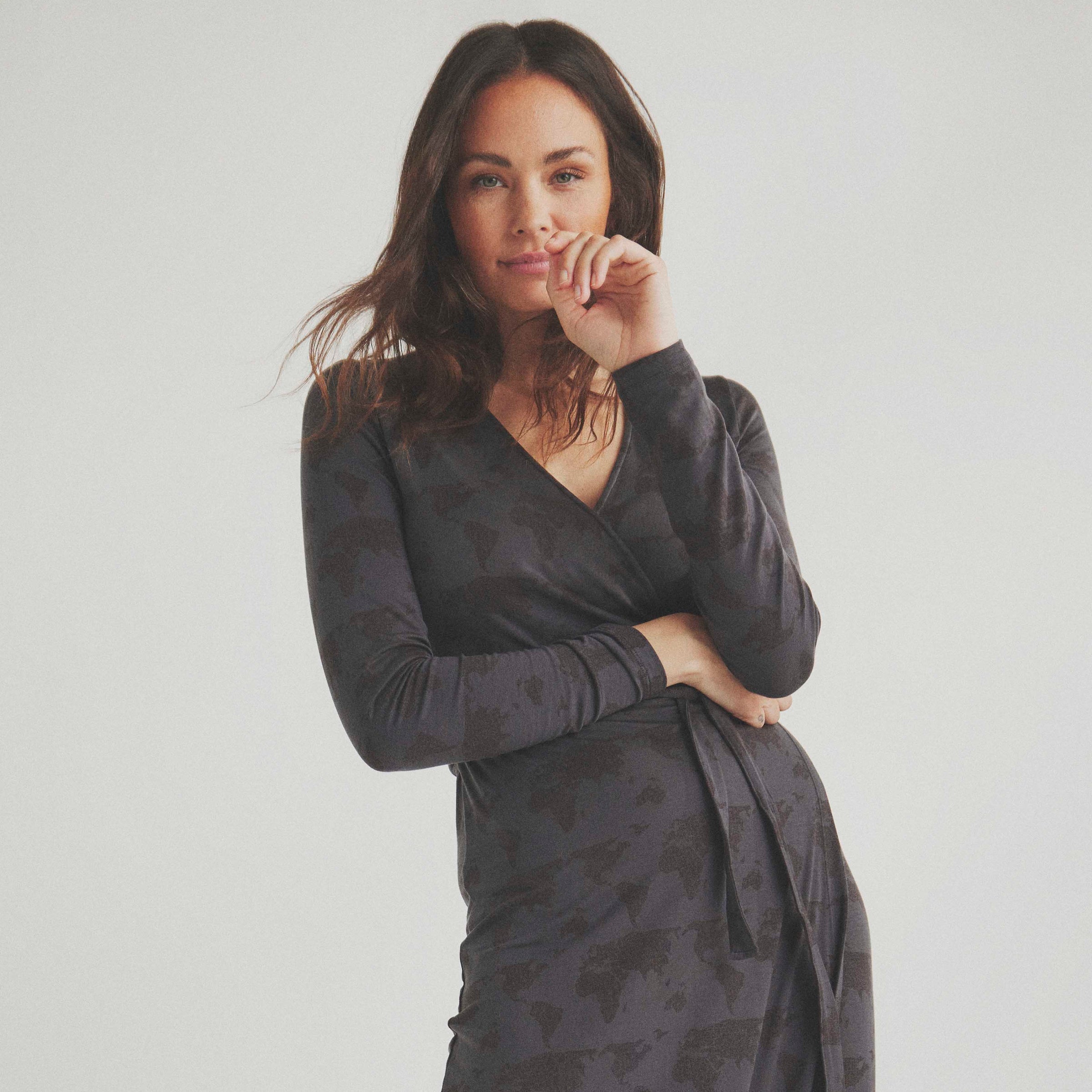 Conservandum by Green Cotton
Conservandum by Green Cotton
Conservandum is beautiful, timeless, quality clothing with a long lifespan. The name draws on Green Cotton's 40-year history, while the design is for the modern conscious consumer.
It is informal, slow fashion with enough edge that it works equally well for work, a café visit or a nice day at home.
The materials are carefully selected and the most environmentally friendly we can find. We go the extra mile, and it shows. In short, Conservandum is present in both design and materials.