Our new organic wool collection has arrived!
Stay warm in wool from Freds World
By Green Cotton is a webshop that sells certified organic clothing for babies,
children and adults under the Green Cotton concept.
Fred's World and Müsli are our own organic baby and children's clothing brands.
Fred's World represents colors and imagination combined in playground-friendly,
high-quality clothing that makes it easy for the child to disappear into a
world of play and activity. Müsli is an authentic brand with a comforting charm.
The harmonious colours create emotional aesthetics in a busy day-to-day.

Conservandum is our brand for adults which, with its classic style and durable
quality, is the perfect choice for those who want clothing that maintains its
style for a long time and can be used again and again.
All of our cotton and wool products are GOTS Organic certified. GOTS is the strictest
certification for organic clothing in the market today. Items that are not made
of cotton or wool are selected to be as sustainable as possible. All of our
products are subject to strict certifications and environmental or health
labels. Protect the environment and purchase the healthiest and softest
organic qualities for you and your child.
Shop the look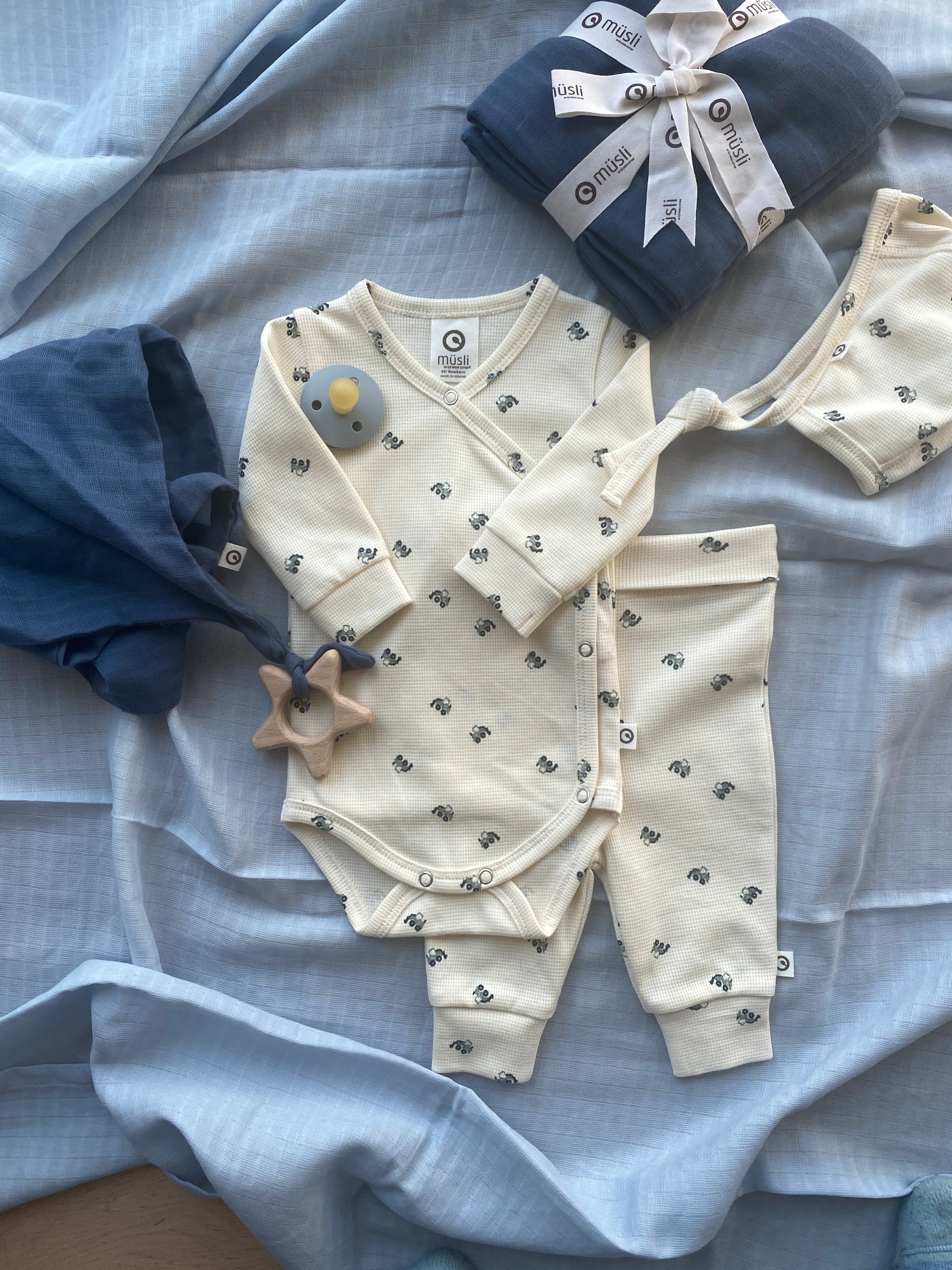 WWF x Green Cotton
Partners for Nature
Alongside WWF, we fight for your world, to give you, your children, nature and the wild animals of the world a sustainable future
Discover the collection