WOOL suit in boiled wool
---
In stock, ready to ship

Inventory on the way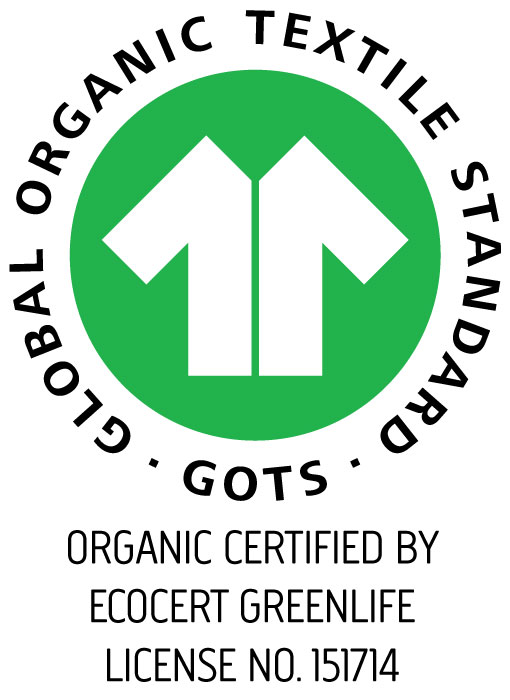 Description
Beautiful GOTS-certified suit with zip in boiled 100 % organic merino wool.
The suit has wool ribbing at the wrists and ankles.
The suit is equipped with a hood and has practical pockets on the sides.
Use the suit as outerwear, the property of the stamped wool provides a good insulating protection and are almost windproof, use it with rainwear over, for the rainy days.
In this way, the wool suit does not become just a wool suit, but it has the same properties as a thermosuit, just with the quality that it is also temperature regulating.
The boiled wool is firmer and is completely differently than the wool fleece, which is less firm in its shape.
The suit can be used both for playing outside and for naps in the pram, where the child is kept dry and warm.
Wool can absorb up to 40 % of its own weight without feeling wet.
Advantages and properties of the boiled wool:
-The wool is firm and thick
- Wind resistant
- Water repellent
- Does not peel
- Wool is self-cleaning and dirt-repellent
- Temperature regulating
- The wool keeps your child warm and dry
The product is GOTS Organic certified, which means:
- No harmful chemicals
- No superwash
- No mulesing or sheep dip
- No cruel animal transports
Washing instructions:
We recommend that wool is not washed as often as other clothes, as it is a self-cleaning and antibacterial material that rarely smells.
All our wool products can be washed at a maximum of 30 degrees on the wool program and with a low spin cycle.
Use a detergent intended for wool, as ordinary detergent contains enzymes that break down the wool and its great qualities.
Feel free to use wool detergent with lanolin or treat with a lanolin treatment, as the natural lanolin washes out over time. Lanolin is natural in wool, and it makes the wool water-repellent and more soft.
Materials
Organic wool 100%
Washing instructions
Machine wash 30 ° on wool program.
Do not tumble dry.
Wash with similar colors.
We recommend washing the product inside out to protect prints and colors as best as possible
Use wool detergent without enzymes

1584059800-790000200